Touring Egypt Plans
Be carful when planning your trip to Egypt. Not all what you read in books you will find it as it is. In Egypt anything can be changed at anytime without notice. So, the most important recommendation is to give yourself a good margin time between every activity to avoid bad surprises. For example, avoid planning tours on arrival or departure day. Any change or delay in flights, trains or the tour itself can cost you a lot of time and money.
How To Plan your Trip to Egypt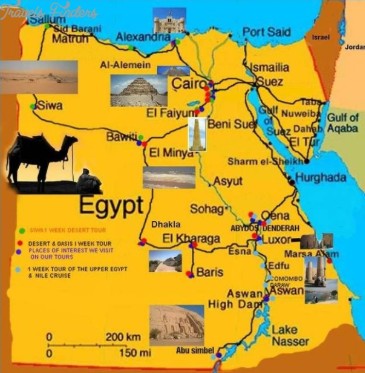 When you plan to visit Egypt there are some key factors that you must make sure that you included in your plan in order not to have any bad surprises while you are visiting Egypt.How long are you going to spend in Egypt?
Generally, it is recommended to spend at least 3 Nights in every city or area. For example, if you are going to visit Cairo and Luxor you will need at least 6 Nights. If you want to visit Cairo and make a Nile Cruise trip, you need at least 6 Nights. If you want to visit Cairo, Luxor and Hurghada, you will need to spend at least 9 Nights Is it your First time in Egypt?
If this is your first time in Egypt the most recommended package is Cairo and Nile Cruise. This will let you cover the must seen places for a first visit. If you have more time you can stay some extra Nights at one of the Red Sea Cities such as Hurghada, Marsa Alam, Safaga or go to one of the Sinai cities such as Sharm El Sheikh, Dahab, Nuweibaa, Taba. What is minimum Budget Per Night?
For Accommodation, we recommend that you book via Internet as there are tons of choices for every budget. For Meals, the minimum budget is 5+ USD Per Person Per meal. For Tipping from 5 to 10 USD Per Person Per Day. For Tours at Least 25+ USD Per Person Per Tour depending on the Tour. For Internet and Local Phone Line, it will cost around 5 to 10 USD Per Day. Can I plan everything before I come to Egypt?
The answer is YES and NO. You can plan where you want to go, how many nights you are going to spend in each place, the maximum budget that you are going to spend. But when it comes to details, to manage the time in each place, to get the tickets in advance, to book trains and transportation it will be very difficult in Egypt. In general, in Egypt the timing of any thing can change without notice so you must have someone with you who know what to do in this case or your trip will be a nightmare.